Nicholas Sparks.
I'm such a huge fan. He is my favourite author and I love all the books I read.
See me.
This is an amazing book. A brilliant combination between Thriller, Drama, and Love.
Marie would have never imagined to date someone who has a criminal record.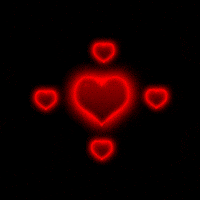 But Colin is different to all the other guys she met before. Colin would never hurt someone he loves. He protects until the end. Until he would loose everything. Because Marie, even she is so unique and sweet, will be his biggest challenge.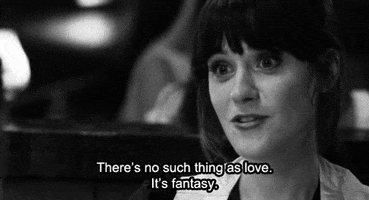 Marie has a stalker, someone who even cut the wheels of her car. She is in danger.
Is Colin strong enough to resist when he's face to face with …?
When Colin gets mad he could get out of control and just his friends can help him out.
But one day not just Marie is in danger. When everyone protect her, no one see the real victim. No one but one person …
I love Nicholas Sparks – totally. He is such an amazing writer. I never can get enough of his books. But there is always a feeling before I start reading. It's a respectable moment. I'm afraid that I couldn't like it. Afraid, that I would be disappointed. But this never happens before and never will be – I hope. He is fabulas and wonderful. This book has so many different elements. I just can recommend it.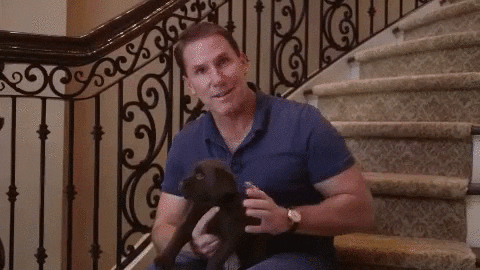 Die Erwartungen waren hoch, sehr hoch sogar. Aber er hat mich nicht enttäuscht – keine einzige Zeile lang. Kein Satz war zu viel, keine Handlung von Colin zu wenig.
Niemals hätte Marie sich träumen lassen, dass sie jemals jemanden wie Colin Hancock in ihr Leben lassen könnte.
Ein vorbestrafter Mann, der seine Wut und Aggression in einen Sport investiert, der ihn nicht nur blaue Flecken beschert.
Colin ist eine Zeitbombe und jeder weiß das.
Doch ausgerechnet die harmloseste Person, die er hätte kennenlernen können, wird zu seiner größten Herausforderung.
Marie wird von ihrer Vergangenheit eingeholt und plötzlich zum Opfer von Vandalismus und anderen Brutalitäten.
Dabei hätte es so gut laufen können.
Sie ist kurz davor einen beruflichen Neuanfang zu wagen und  glücklich zu werden.
Ermittlungen werden geführt und Vermutungen angestellt.
Es wird geschossen und Wohnungen verwüstet.
Viele werden verdächtigt, doch am Ende ist es eine Überraschung.
Als dann nicht mehr nur Marie in Gefahr schwebt, missachtet auch Colin all seine Auflagen – die ihn vor den Knast bewahren.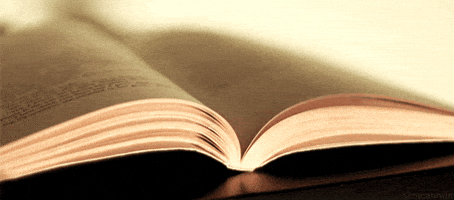 Nicholas Sparks schreibt so wundervoll spannend und interessant, dass ich dieses Buch beinahe verschlungen habe.

Bisher wurde ich von kein einziges seiner Werke enttäuscht und ich bin mir sicher, dass dieser Trend auch weiterhin anhalten wird. Denn irgendwie schafft er es ein jedes Mal, dass ich die Welt um mich herum vergesse und mich ganz der Geschichte hingebe.
Dieser Mix aus Thriller und Drama mit sehr viel Liebe ist eine wunderbare Kombination, die auch nach hinten hätte gehen können.
Ich bin neugierig, was noch alles kommen wird, von diesem einzigartigen Autor.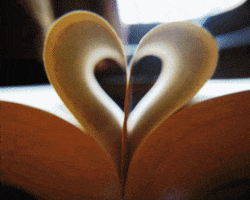 http://www.amazon.de/Wenn-du-mich-siehst-Roman/dp/3453268768?ie=UTF8&keywords=Nicholas%20Sparks&qid=1463430638&ref_=sr_1_3&sr=8-3
Gebundene Ausgabe: 576 Seiten
Verlag: Heyne Verlag (8. März 2016)
Sprache: Deutsch
ISBN-10: 3453268768
ISBN-13: 978-3453268760
Originaltitel: See Me
5/5