Hello my friends,
okay, this isn't the truth, it's not 200 years of Jane Austen but on this day in 1817 she died and we lost a special author but she gave us so much more. She gave us Mr Darcy 😉
During the last few days I've made some videos – in both: German and English. It was an intensive time for me just to talk about this beautiful lady.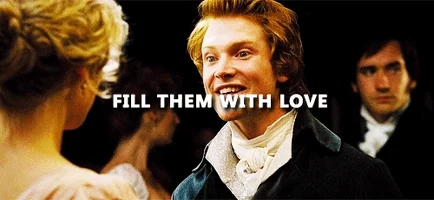 In this video I talk about the movies I have and watched.
Some are great and awesome, others aren't.
As a fan I do have some merchandises.
Jane Austen as a Vampire? What? Really?
Okay, in this video I'm speaking about book about Jane and of cause I give some reviews.
'Being Elizabeth Bennet' is a really funny book.
But what about the Zombie version of 'Pride and Prejudice'? There are so many versions and sequels of Mr Darcy, Pride and Prejudice and some relatives.
Actually I would love to read a Mr Bingley book one day.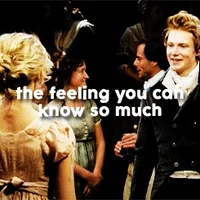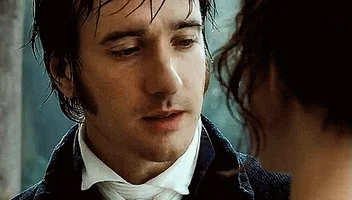 The Books! Of cause I have to speak about the novels! But did you know that Jane Austen gave most of her stories working titles?
The fragments?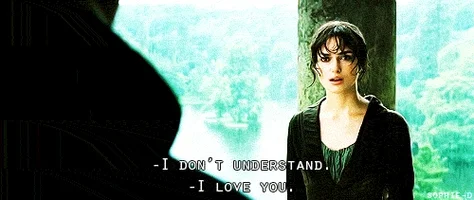 Jane Austen changed my life and maybe she kind of saved it. Because I fell in love with her stories but it's not just that. I love that she created so many different characters. They are so deep and filled with love and power.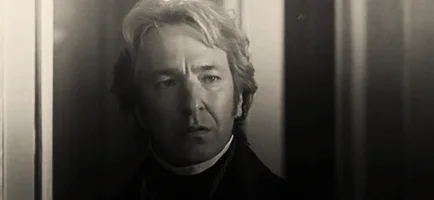 Jane Austen (December, 16th 1775 – July 18th 1817) will never ever leave us really. She will always be a part of our lifes. She wouldn't never ever expected this but it is the truth: she'll stay in our hearts forever.